Why should you do your internship in Costa Rica?
You are thinking about doing an internship in Costa Rica? We will tell you more about the beautiful country and convince you to go there. A destination which became more and more popular within the last years. This adventurous and fascinating place is a hot spot for travelers from all over the world. There are just too many reasons why to do an internship in Costa Rica.
How to describe Costa Rica in 3 words?
Happiness – Coffee – Jungle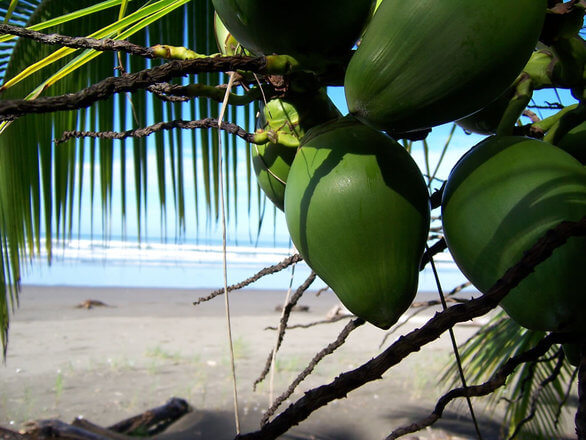 Probably this says it all "Pura Vida" (pure life) resembles the whole lifestyle and the attitude in one of the 20 countries in Latin America. People in Costa Rica are well-known for their happiness. Luckily, our Italian friend Christopher Columbus discovered the country in 1502 as the first European and was immediately heartily welcomed by the inhabitants. Every town or village has the holy trinity: a church, a bar and a soccer field. Those are the 3 things Ticos (inhabitants of Costa Rica are called Ticos and Ticas) need to have in their lives to be happy and satisfied.
Before travelling to Costa Rica you should know at least some main facts:
Costa Rica was a colony of Spain for 300 years until they got independent in 1838. Therefore we can assume that the official language of the country is Spanish.
The country which is located in Central America itself has about 4.5 million inhabitants, whereby 1/5 of the population lives in the capital San José. Probably every second banana you ever bought has its origin from Costa Rica as they are the second largest exporter after Ecuador of Banana-licious.
For the coffee addicts among us, probably you will visit Coffee Heaven.
When it goes to this issue the Ticos are really exact. The equivalents of wine tasters in France are Catadores (specialists in tasting coffee) in Costa Rica. They have a special training of 5 years. An indication to recognize high-quality coffee: If it tastes nice when it is cold, it is definitely a good one.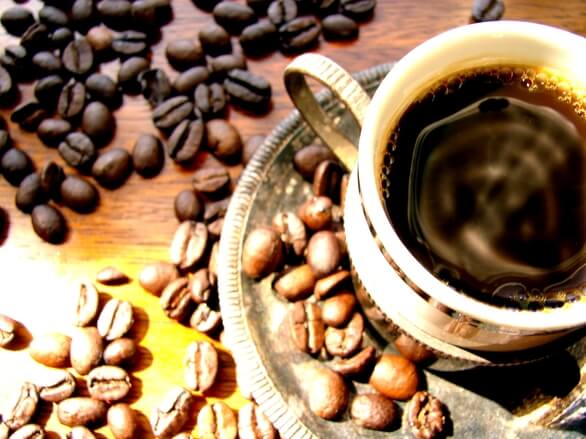 One of the reasons to plan your internship in Costa Rica is of course the food: The Costa Rican cuisine is just a must for all the food lovers out there. From various exotic fruits like coconuts, mammon chino, mammon, pejibaje and a lot of more. Basically a traditional Costa Rican dish has to (yes has to) consist out of meat, rice with beans (which they eat for breakfast, lunch and dinner – always) potatoes, veggies and the famous Salsa Lizano (traditional Costa Rican sauce which is similar to Worchester sauce, all restaurants have it on the table).
If you like adventures, nature and animals – you will be so stunned by this place! Costa Rica is offering a lot to see: gorgeous beaches, beautiful jungles and a variety of animals which you probably only know from TV. Birds are singing everywhere around you, if you just look up on a tree you will be watched by a sloth. How can you not be happy in such a place like this?
Therefore, it is no miracle that Costa Rica has no army. The army was abolished by the government in 1948. Peace, neutrality and freedom, this is what Costa Rica stands for and lives every day to its fullest.
P U R A  V I D A