We are experts in organising hotel internships abroad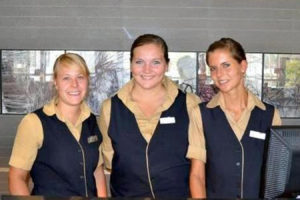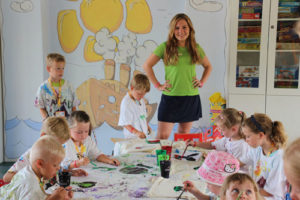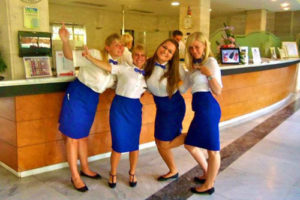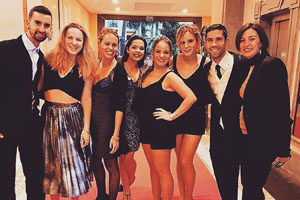 You are looking for a new work experience in the hotel industry? You want to improve your Spanish and English skills and enjoy your freetime on golden beaches? Joining our programme gives you the opportunity to enjoy this fantastic combination in order to gain professional and international experience in one of Europe's most attractive travel destinations.
Please get in ➜ contact with us and send us your CV in Spanish or English with a photograph by e-mail.
We can offer you an internship abroad in one of our partner hotels on the Canary Islands, Spain mainland, Malta, Mallorca, the Greek Islands and in Costa Rica. Our partner hotels provide free board, accommodation and pocket money of at least € 150 per month during the period of your work placement. You decide about the length of your internship. We recommend 3 to 6 months, although longer or shorter periods can also be arranged. You will be placed together with other interns or do you want to do your internship with a fellow student or friend? Just let us know!
Please let us know in which department you would like to do your internship. Depending on your wishes and your language skills we will select the right hotel for your work placement. We offer a money-back guarantee should there be unexpectedly no offered work placement position to your liking. Spanish Work Exchange Programme is the best partner for a successful internship in the hotel industry. Continuous surveys regarding the quality of our work placement arrangements attest the utmost satisfaction among s-w-e-p's trainees. Please have a look at some ➜ reviews from our interns.